PICKERS
Self-Service Auto Parts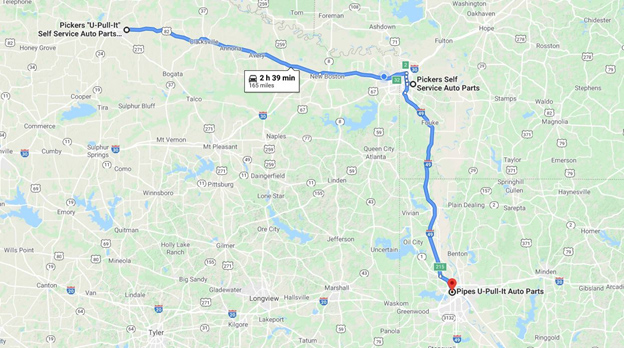 We Buy Cars, U Pull Parts
Don't waste your time and money at shady salvage yards. Most salvage yards have a reputation for not treating their customers well which makes you feel skeptical and frustrated. It's often hard to trust the parts and the people.
We're different. With over 40 years combined automotive experience, we make buying used auto parts fair and easy.
Let us help find the parts you're looking for. You can expect Free Admission, Fresh Inventory, and Great Customer Service! Here's how we do it:
We know you're not afraid get your hands dirty and to fix your own problems. In order to do that, you need to get the right part the first time and get your vehicle back on the road.
So now you can stop wasting money on expensive parts, and instead get your vehicle back on the road quick!
Join our community page on Facebook: PICKERS PIT CREW